Financial Planning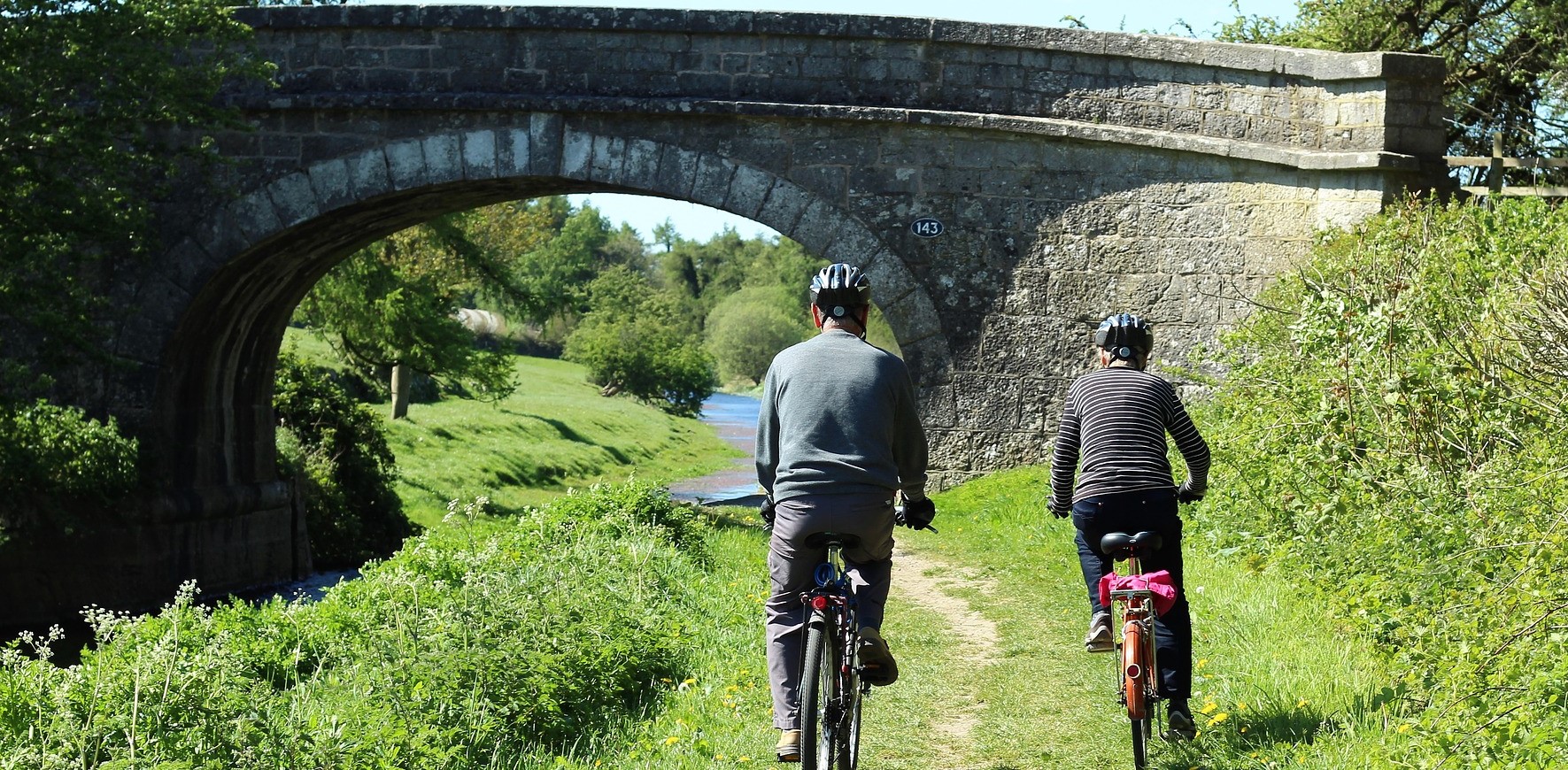 The core of our planning services is our innovative process that develops confidence and direction for your future. Through the creation of a customized financial strategy, your own financial condition model, we assist you in identifying, developing and achieving your most important goals and objectives.
Our Team Provides:
A team of professionals with years of experience in Estate Planning, Investment and Retirement Planning, Business Owner and Succession Planning and Risk management/Insurance Strategies.
A thorough understanding of new opportunities and changing financial conditions.
A personal commitment to create value for our clients in their lives.
A caring, involved partnership you can trust.
We provide a full range of financial planning services, all of which are customized to meet your particular needs. Our services could include:
In-depth financial analysis of current situation
Establishment of life objectives, both short and long term
Creation of realistic timeline and quantification of success
Team analysis and explanation of opportunities
Written analytics and recommendations
Open communication in the form of family and team meetings to determine chosen path from recommended options
Investment Analysis and Options
Education Funding
Retirement Accumulation and Distribution
Risk Management/Insurance Strategies-Life, Disability Income, Long Term Care
Will and Trust Assessment Estate Sustainability Analysis (*Lincoln Financial Advisors Corp. does not offer legal or tax advice. One should seek the guidance of their own tax or legal advisor on such matters)
Establishment of Transfer and Preservation Objectives
Multi-generational Planning Opportunities
Charitable/Philanthropic Planning
Business Owner Planning
Being a business owner is more than a full-time job, it's a lifestyle choice. Those who do it well embrace every aspect of the experience and the responsibility. Many of the business owners we work with rarely take the day off, often can be found working on the weekend, and are always looking for the next opportunity to expand or diversify. That's why it is not surprising that most business owners have an innate fear of relinquishing control in the most meaningful aspects of their lives- their business, their family and their finances.

We specialize in helping successful business owners create financial balance and purpose, driven by their own vision of the future. Business owner planning is very different than traditional personal financial planning, and thus brings to the forefront a whole new universe of financial opportunities for affective change that can drive the business, the owner and their family to new levels of success.

From necessary partnership agreements, and golden handcuff contracts, to the complex transfer of assets to family members outside of the enterprise, we specialize in planning for the unique planning circumstances that face every business owner at every stage of their business development process.

It is our goal to simplify the business owner planning process to its essence empowering business owners that work with us to do what they do best, make sound and appropriate decisions to move their enterprise and their financial situation forward.
Our services in this area could include, but are not limited to:
Solvency Analysis: Where the business is today

Business Partner Assessment and Goals

Buy or Sell Analysis

Business Continuation Planning

Key Player Contingencies

Personal Economic Impact Assessment

Family Business Viability Plans